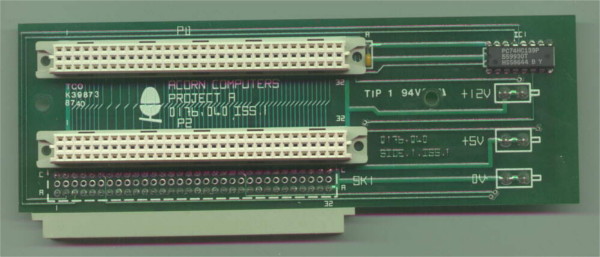 A 2 Slot backplane for the A310. This would accept 'Podules' as the expansions were called.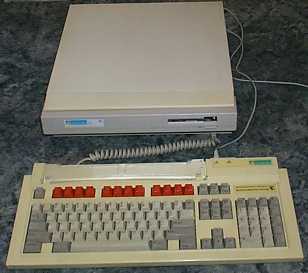 A general external view of the Acorn Archimedes A310.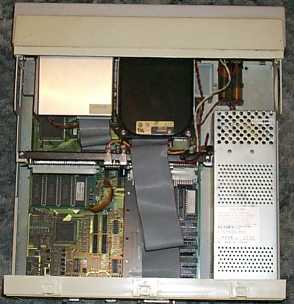 An internal view of the A310. This one has a Hard Drive fitted plus 4 slot backplane.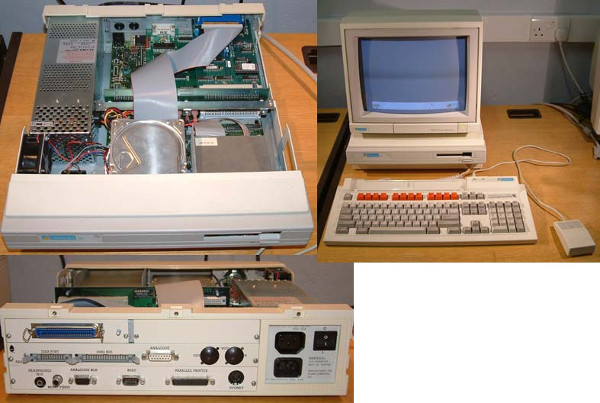 Another general view of a A310. This one has many podule upgrades including SCSI.



If you have arrived here from a Search Engine
Click the link below to go to the Classic Acorn Home Page
Everyone else use the Navigation Section on the Left
&lt---------------------------------------------------