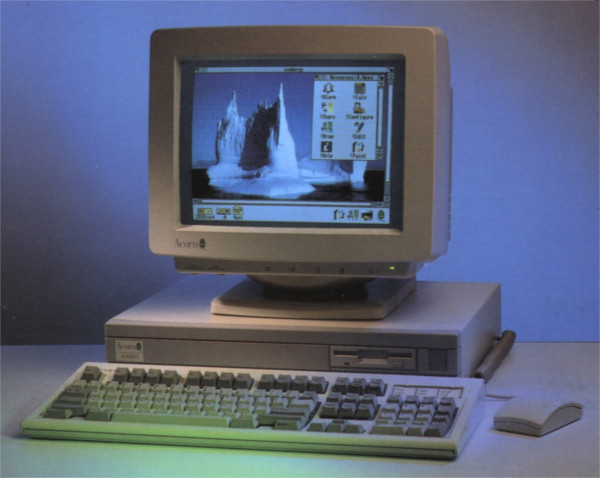 An Acorn A4000. It was a very good looking machine in its day.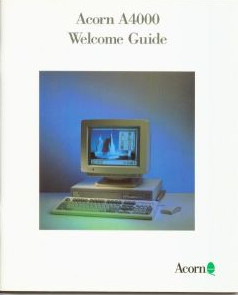 A view of the Welcome Guide for the A4000.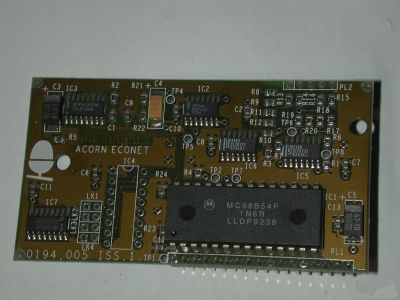 An ECONET card suitable for fitting inside the A4000.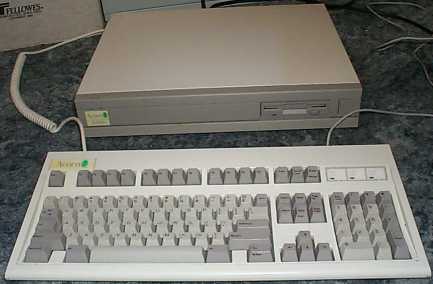 A general external view of the A4000 and keyboard.
Quite a nice keyboard but very long travel keys compared to todays standard.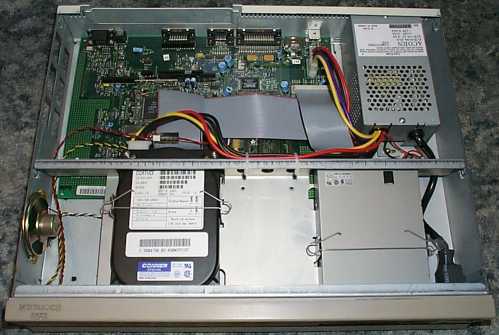 A view inside the A4000. The machine was fitted with a Hard Drive as standard.
The only expansion would be to upgrade the RAM, add a single Podule and Econet.



If you have arrived here from a Search Engine
Click the link below to go to the Classic Acorn Home Page
Everyone else use the Navigation Section on the Left
&lt---------------------------------------------------