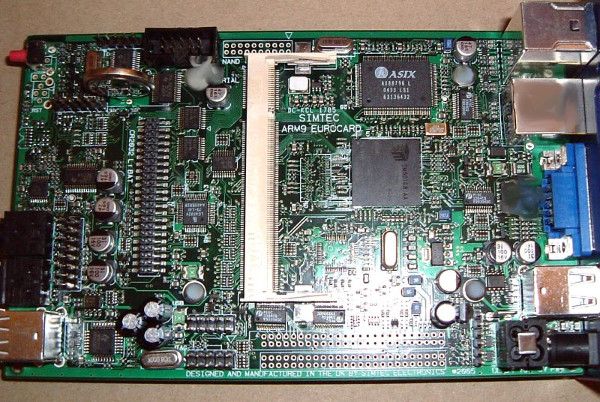 An A9 Home RISC OS Machine motherboard.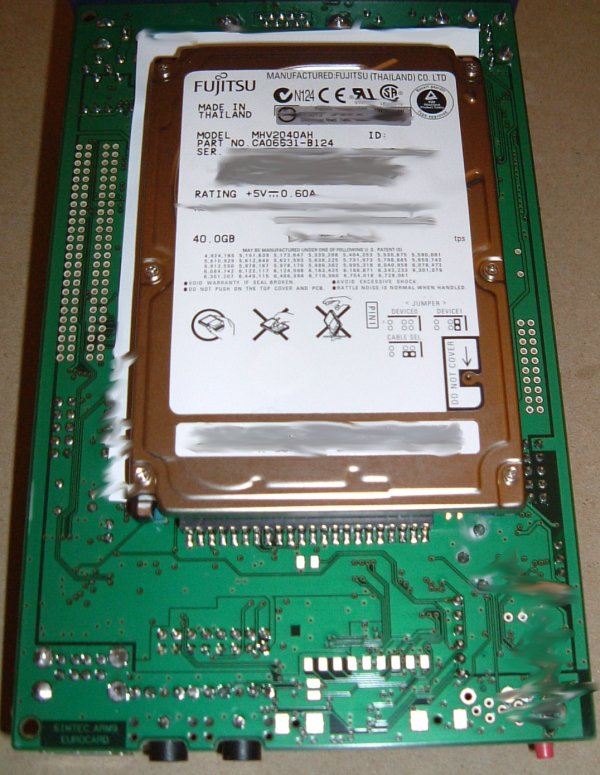 A view of the underside of the motherboard where the Hard Drive is attached.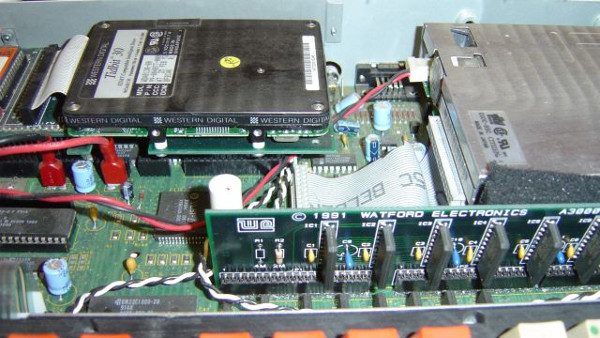 An Acorn A3000 with a Watford Electronics RAM upgrade and IDE Podule with Drive.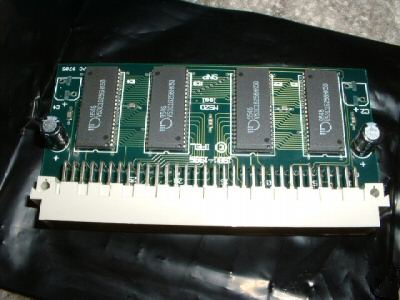 An A5000 2Mb RAM Upgrade.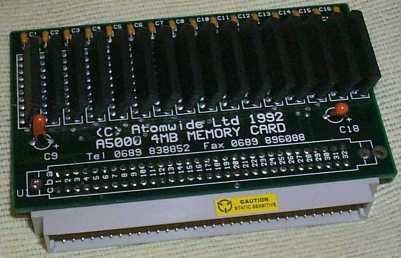 A Atomwide A5000 4Mb RAM Upgrade Card


An Acorn MEU Unit ( Multimedia Expansion Unit ) front view.


A rear view of the Acorn Multimedia Expansion Unit.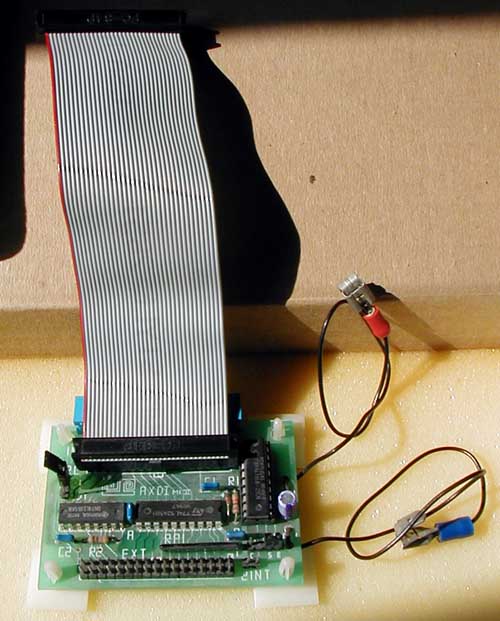 An Archimedes 5 1/4" Floppy Disc Interface.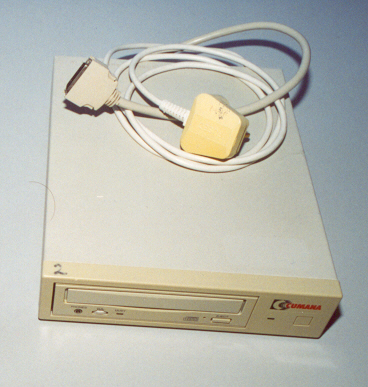 A CUMANA SCSI CD-ROM Drive in external powered case.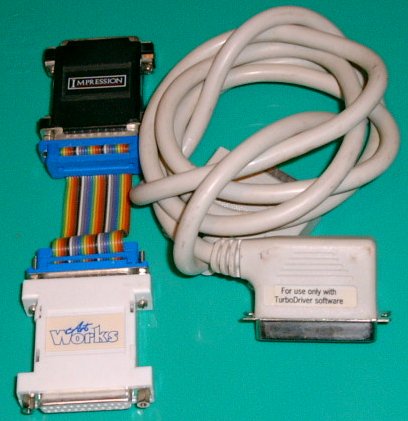 A misc. set of software Dongles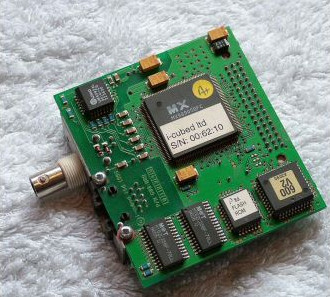 An i-Cubed Network expansion card for the Risc PC and A7000 series of machines.
This one has both RJ45 and BNC connectors.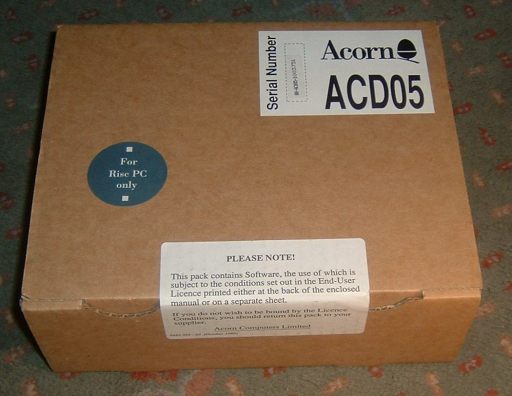 A boxed 16-bit Sound Upgrade fot the RISC PC.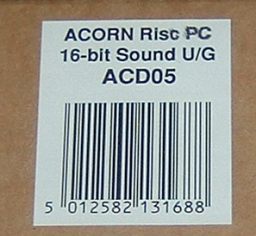 A close look at the product label for the 16-bit Sound Upgrade.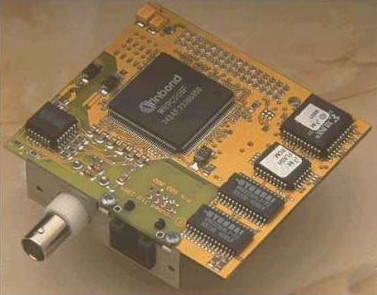 Another Network Card for the RISC PC / A7000 series of machines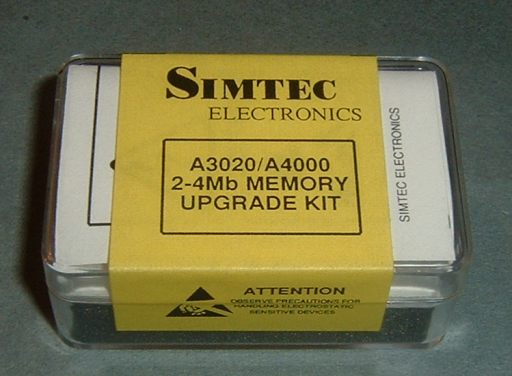 A Simtec A3020/A4000 2-4Mb Memory Upgrade Kit.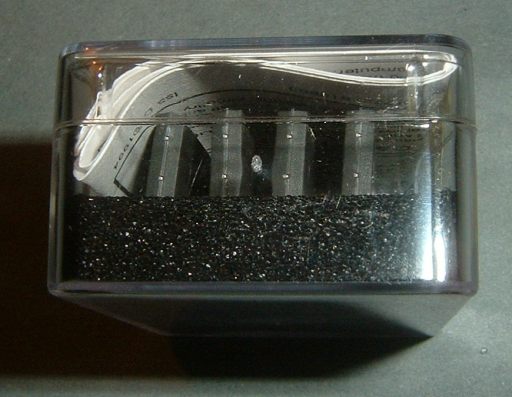 A side view inside the box of the memory upgrade showing the four chips to install.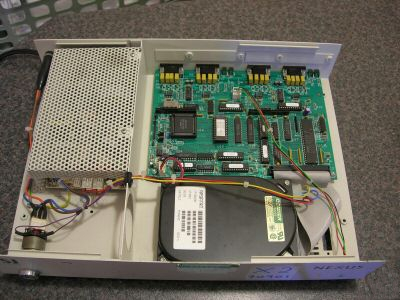 SJ Research NEXUS File Server.



If you have arrived here from a Search Engine
Click the link below to go to the Classic Acorn Home Page
Everyone else use the Navigation Section on the Left
&lt---------------------------------------------------