Misc. BBC Model-A Pictures
Page 1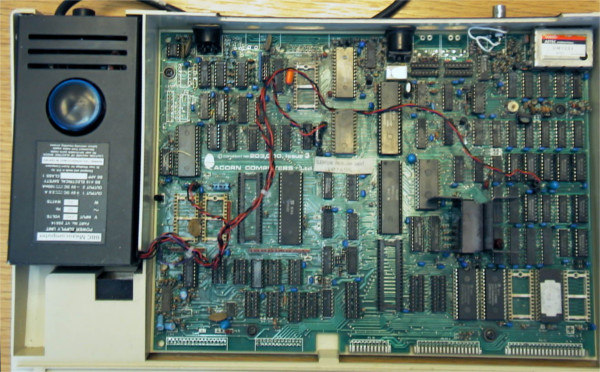 Inside a BBC Model-A with Econet upgrade.


Rear view of a basic BBC Model-A. Note the BBC Branded Power Supply.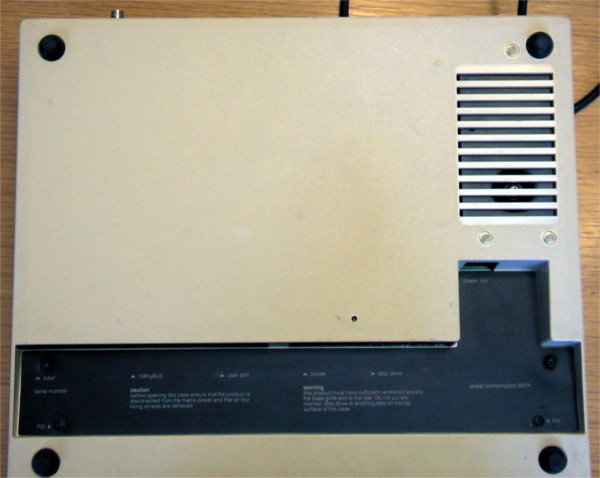 The underside of a totally basic and un-expanded Model-A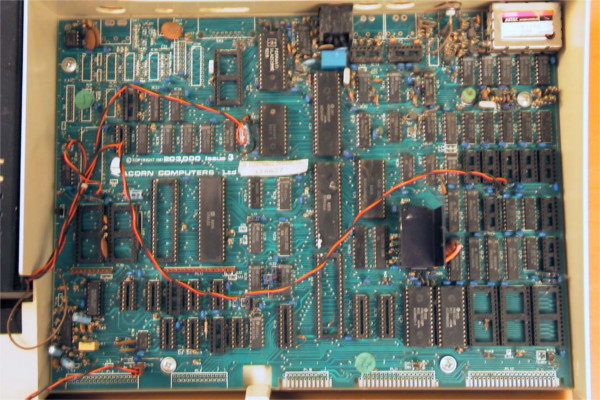 Another view of an original un-expanded Model-A motherboard.


Rear view again with no extra ports added, just UHF and BNC Composite output.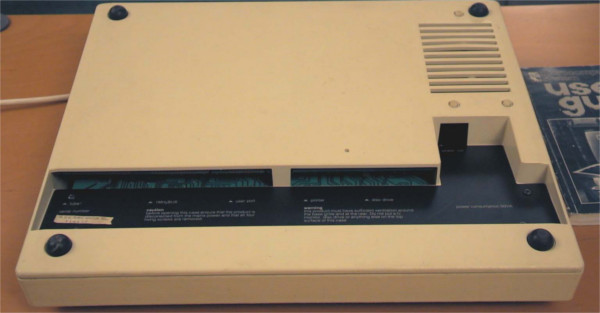 Another underside view, with no expansion connectors or PSU Aux output.



If you have arrived here from a Search Engine
Click the link below to go to the Classic Acorn Home Page
Everyone else use the Navigation Section on the Left
&lt---------------------------------------------------