Acorn Training Manual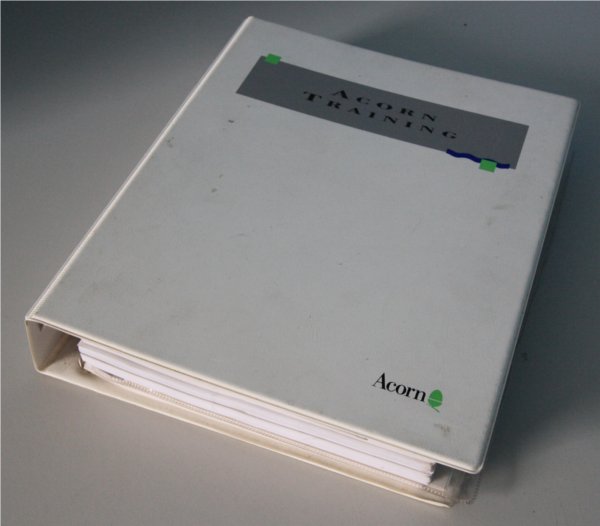 This was a binder that I aquired at one of the RISC OS South West Shows.
Even though it says 'Training Manual' it basically contained service manuals.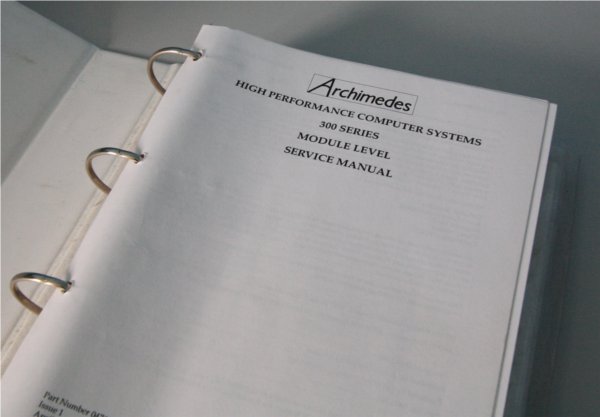 The opening page shows that this is an Archimedes 300 Series Module Level Service Manual.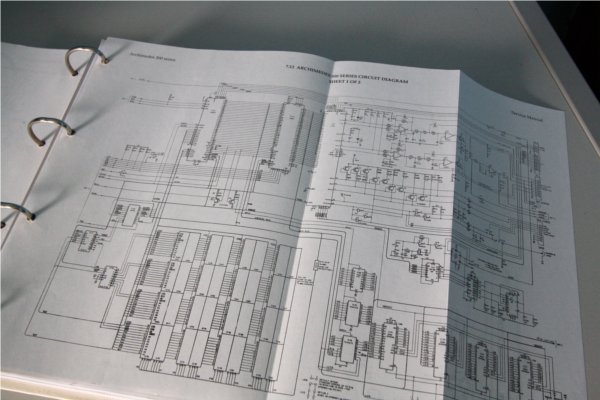 It had various fold out pages within including circuit diagrams as shown here.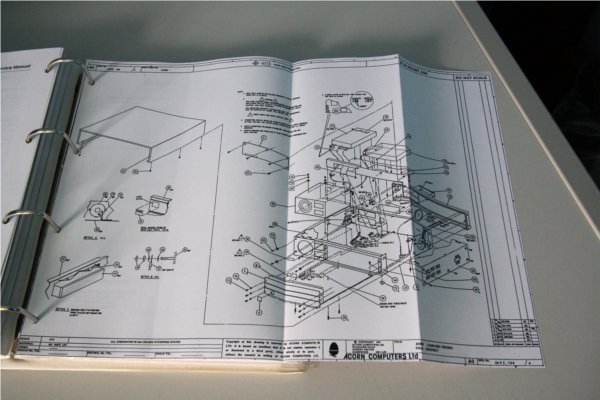 Full Acorn engineering diagrams of the case components for example.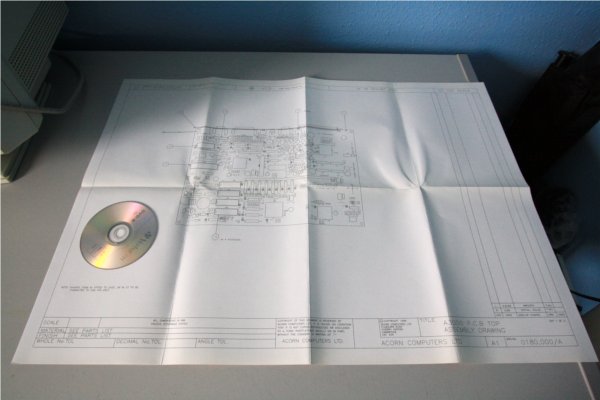 And a full size Acorn engineering drawing of the motherboard.

Various other machine manuals were also included within this folder.


If you have arrived here from a Search Engine
Click the link below to go to the Classic Acorn Home Page
Everyone else use the Navigation Section on the Left
&lt---------------------------------------------------